World Day for Cultural Diversity for Dialogue and Development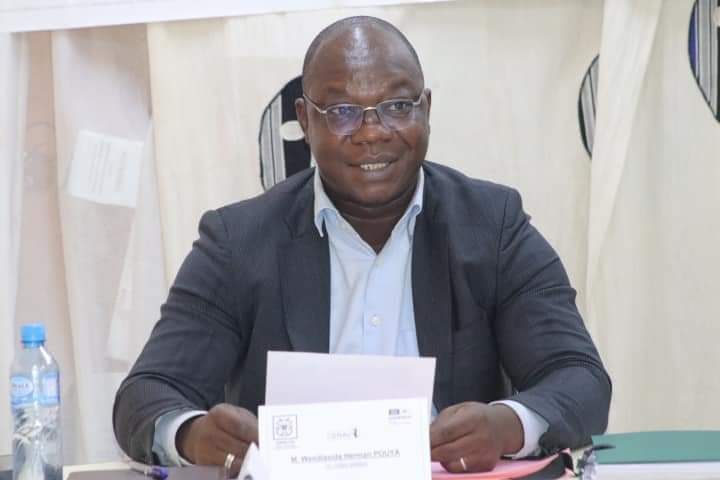 May 21 of each year marks the commemoration of the World Day for Cultural Diversity for Dialogue and Development, since the adoption of the Universal Declaration on Cultural Diversity on November 2, 2001 in Paris by UNESCO.
This day is a boon for all cultural actors and partners to deepen our reflections on the values ​​of cultural diversity, something that will improve our "living together".
It aims to celebrate not only the richness of the cultures of the world, but also the essential role of intercultural dialogue for peace and sustainable development.
This is an opportunity to deepen our understanding of the values ​​of cultural diversity and to promote the progress of the four objectives of the Convention on the Protection and Promotion of the Diversity of Cultural Expressions, adopted on October 20, 2005, which are: Support sustainable cultural governance systems; Achieve a balanced exchange of cultural goods and services and improve the mobility of artists and cultural professionals; Integrating culture into sustainable development; and Promote human rights and fundamental freedoms.
Admittedly, nowadays, it is more than a question of advocating "living together", social cohesion in a world increasingly marked by troubles of various kinds. The dialogue of cultures, tolerance and the promotion of the diversity of cultural expressions are the pledges of an Africa and a world of peace. According to UNESCO, 89% of all current conflicts take place in countries where intercultural dialogue is weak. To forge effective cooperation and maintain peace, strengthening intercultural dialogue must be a priority.
This is the place for me to salute the efforts of the highest authorities both at the national level and at the level of the Africa Region who have always put dialogue and the promotion of cultural values ​​as the foundations for a stable societal foundation.
As for cultural actors and professionals, despite the difficulties of various kinds, namely financial, security, health, etc. they have always shown resilience which has allowed cultural diversity to continue to express itself through various forms for the benefit of the development of the continent.
The 2005 UNESCO Convention, which is a binding normative instrument for States, aims to promote the promotion of cultural diversity, by highlighting the creativity of actors and support for a strong cultural industry that contributes to the development of our States. The cultural and creative sector is one of the most powerful engines of development in the world. It represents more than 48 million jobs globally, nearly half of which are held by women, i.e. 6.2% of all existing jobs and 3.1% of global GDP. It is also the sector that employs and offers opportunities to the greatest number of young people under 30.
The internalization of this Convention through national public policies as well as their implementation must constitute a major concern for us.
The Regional Center for the Living Arts in Africa, a Category 2 Center placed under the auspices of UNESCO, with the essential support of technical and financial supervision and technical and financial partners will always work within the framework of the missions assigned to it to provide solutions to the difficulties facing the sector.
I am convinced that bridging the gap between cultures is urgent and necessary for peace, stability and development. It is together that we will get there; because it is only by looking in the same direction without any difference that we will manage to achieve the conditions for peace and sustainable development.
I therefore urge on this occasion the actors of the world of culture to join me in celebrating cultural diversity for dialogue and for development.
Long live cultural diversity!
Happy celebration to all!
Thank you !
Wendlasida Herman POUYA
Knight of the Order of Merit of Letters,
Arts and Communication