Scientific and Cultural Council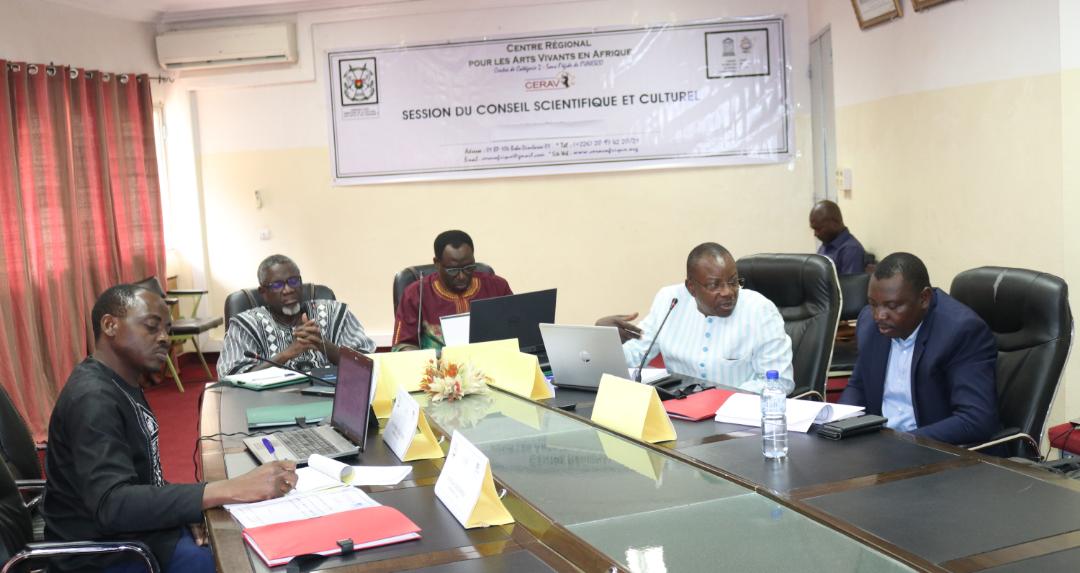 CERAV/Africa is holding this Friday, September 9, 2022 semi-face-to-face from the FESPACO meeting room, the 2022 session of its Scientific and Cultural Council (SCS). Chaired by the Chairman of the Board, Mr. Prosper KOMPAORE, this session should allow participants to take stock of the proposals and recommendations resulting from the 2021 session, to review the elements of the program to come but also to formulate recommendations for the achievement of its objectives.
Good session at the Council.